September /2021 Volvo Overseas Update:
Ban on Entry to Sweden
As of September 8, 2021, we have suspended all travel and deliveries in Sweden through the end of the year. Any new orders placed will need to take delivery after 1/3/22 and we are not accepting new orders for direct shipment - this is for both, custom and stock unit orders. If you have already have a delivery scheduled through the end of the year, we can have the car shipped to you and you will have the option to travel through 12/31/22.
Please call 415-496-2200 to speak with a Volvo Cars Marin Overseas Delivery Specialist to learn about travel details & requirements.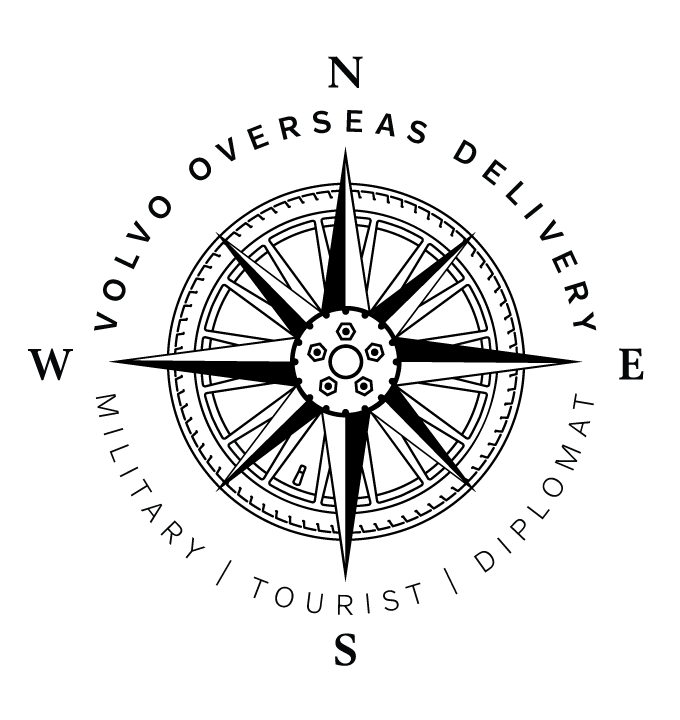 The price of your custom ordered Volvo includes an unforgettable journey that begins in Gothenburg, Sweden - the place where Volvos are born. 
Included in the Volvo OSD program are two round-trip tickets to Sweden, a one-night stay at the Clarion Hotel Post in downtown Gothenburg, complimentary vehicle insurance coverage during your stay in Europe, a tour of the Volvo factory, and a new Volvo guaranteed under the MSRP! Sounds too good to be true, right? 
Here's how the Volvo Overseas Delivery (OSD) program works:  

STEP 1)  Place your order at Volvo Cars Marin: 
First, select the Volvo model of your choice (ask your delivery specialist for the updated list of available OSD 2022 models), and receive a haggle-free price that is set well below the MSRP by Volvo Cars. Vehicle packages also have set discounts through Volvo Cars. For specific model and package pricing, please contact a Volvo Cars Marin Sales Specialist.  A $3,000 deposit is required at the time of your order, which is then deducted from the price of your Volvo. 

STEP 2)  Pick up your Volvo: 
Approximately three months after placing your order at  Volvo Cars Marin, you and a guest will fly round-trip to Gothenburg, Sweden, complimentary of Volvo Cars.  After lodging for one night at the 5-Star Clarion Post in downtown Gothenburg, Volvo will provide a tour of the Volvo Factory where you will take delivery of your very own custom Volvo! Transportation to and from the factory is paid by Volvo, as well as a 3-course dining experience at the Clarion Post Hotel's prestigious restaurant.   

STEP 3)  Explore your new Volvo in Sweden: 
The OSD program includes complimentary vehicle registration for up to 15 days and European car insurance, so that you can explore the roads of Sweden in your new Volvo. Plus, you get to keep your red Swedish license plate as a memento!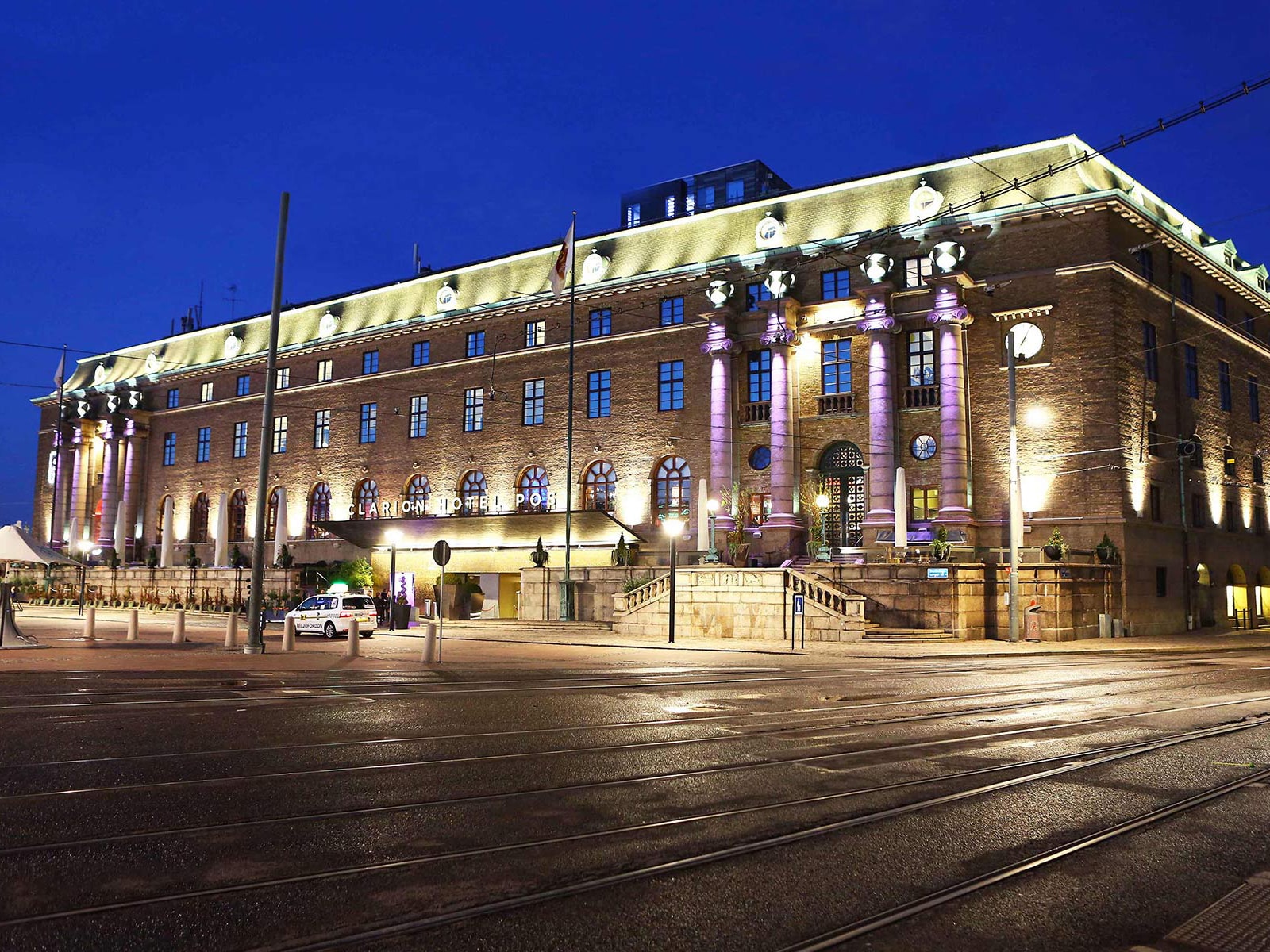 STEP 4)  Bring your Volvo home: 
When your trip comes to an end, you may drop off your new Volvo back in Gothenburg, or any official drop-off location in Europe. Then sit back, relax and let Volvo take care of all the paperwork and fees, including import duties, before shipping your new Volvo home to Volvo Cars Marin.  Your Volvo will arrive to Volvo Cars Marin approximately 4-6 weeks after you return from your trip. 
The Volvo Cars Marin staff is well versed in the OSD program and can answer any questions that you may have. In fact, many of the Volvo Cars Marin staff have personally experienced the OSD trip and can provide you with valuable insight!